We're back on the blog with a Merula Cup review- you've been asking our thoughts on this cup from Germany so we obliged!
Short and Stout
There is HUGE potential for this cup but also real potential problems, which is usually the case for a cup that addresses a specific need with its design. When you cater to one type of problem (heavy flow and low cervix) you end up far on one end which leaves out many on the other side. Does that make sense? I sure hope so.
Merula Cup Review
Since cups aren't cheap (Merula CupKim was the only one who reviewed this one. She purchased two from a German retailer and had them shipped to a friend in Germany while she was on vaca- one for trying and one for photography so that we could get this bad boy up on our menstrual cup comparison chart. (it's on the visual tool, measurements coming soon!) Sometimes we have to buy the cups to respond to the calls out there wanting us to review things when the companies aren't up for sending them to us.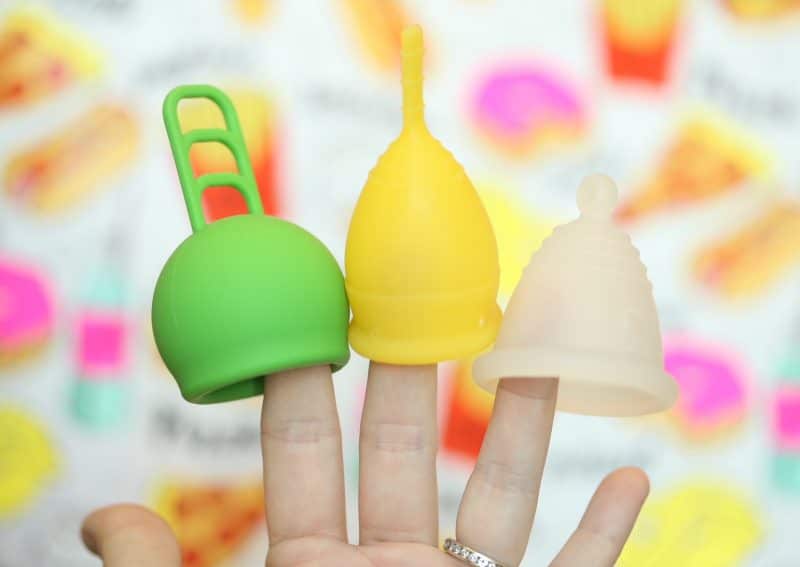 As much as we wish this was a winner it wasn't for Kim's vag but it could be your perfect cup! If you think it's promising look at the Merula Community on Facebook. They're a helpful bunch of Merula devotees who know the cup well and can offer advice. While it was a resource when trying to get the cup working there is only so much you can do. Be advised most of the posts are in German but Facebook's translation tool is good enough to help you get the gist.
Tell us YOUR thoughts
Did this cup work for you? Was it your Golidlocks? Anyone else find it makes them have to pee? Please let us know your experience and advice in the comments.